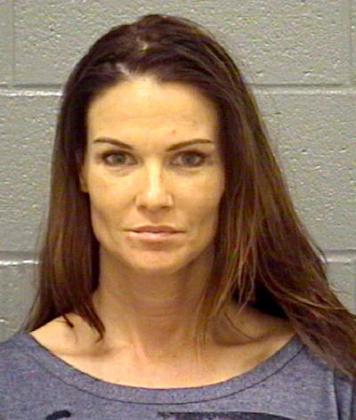 Revolution Wrestling has come to terms on the release of RW Diva Lita (Amy Dumas) as of today, November 2, 2015.
The shocking decision came to conclusion today, after Amy was arrested last night for speeding and driving with suspended license. She was released from prison today. This is the second time Amy has been arrested over the span of last 6 months. Due to her violating our policy, we decided to terminate Amy's contract.
We wish Amy the best in all future endeavors.