BREAKING NEWS: Former RW Superstar, Sarona Moana-Marie Reiher Snuka, also known as Tamina, has reportedly died. Apparently Tamina was seen walking out of Chucky Cheese with her two children and was suddenly shot in the eye by an unidentified suspect. One of her children recently spoke on the news saying, "I'm shocked. My father just walked out with us and was blasted in the face. It's like, what is going on you know?". Sarona Moana-Marie Reiher Snuka is best remembered as being AJ Lee's bodyguard and a two time RW World Tag Team Champion.
Investigators are searching for clues to Tamina's suspect. As many know, she recently posed in April's edition of Playboy. Sources believe someone from the mansion may have felt disgusted that an unlikely cover girl choice was chosen. One of the biggest, and quite possibly most significant clues was this image captured after the murder: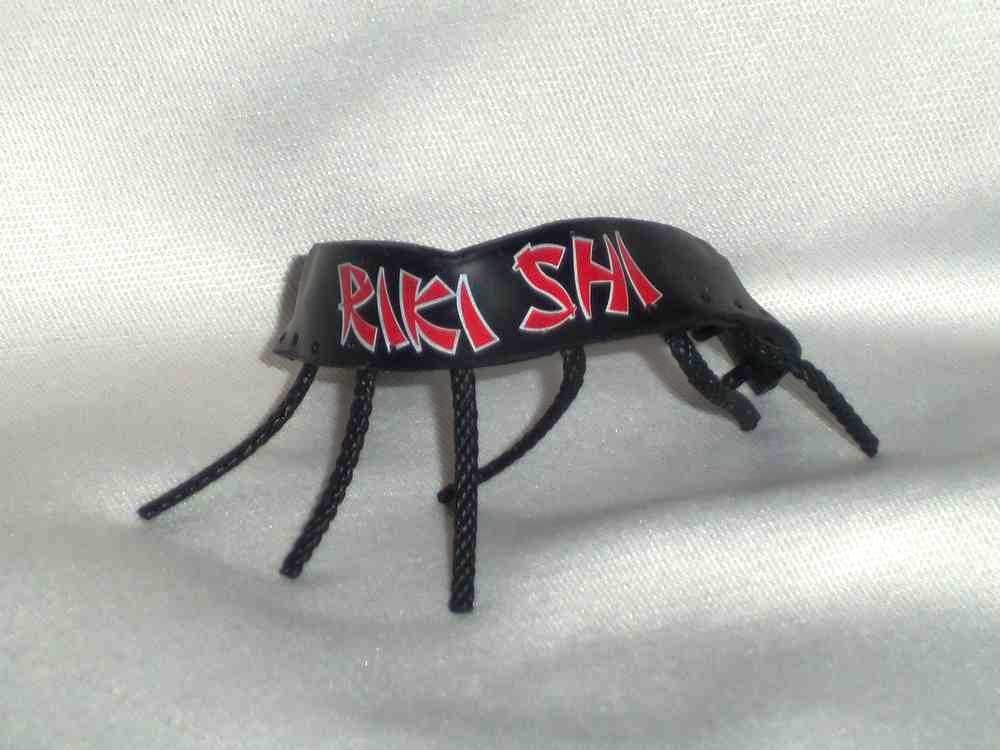 Superstars in Revolution Wrestling have been told to keep Tamina's death on the down low side. It is unknown whether or not a tribute will air for the openly gay competitor. More details to come soon.