It's baaaaack!
Fashion Show and Polls smashed into one. That's what our new column, Shoot of The Week will be. We give you guys a new category every week, and we ask you to submit your photo down below in the comments section! Then we will conduct a 24 hour only poll and you will cast your vote for the best Shoot of The Week. This infamous column returns after a long hiatus this week to conduct it's seventh installment.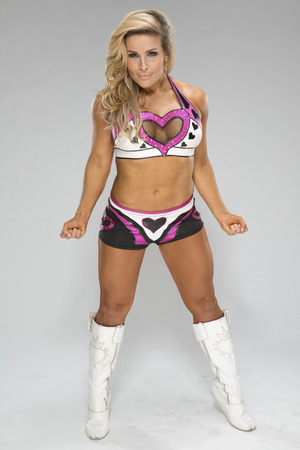 example of a studio shoot
Returning after a long hiatus with a big bang is RW's Shoot of The Week. This week we are asking you guys to submit your best Studio Shot. Submit your best in-Studio Shot in the comments section showing off your best look for a chance to become the winner of this week's Shoot of The Week!
Rules:
• One picture per submission.
• Don't go out of the category or your picture will be disqualified.
• Polls will close after 24 hours.
• Only the first 10 submissions will be added into the poll.
• Do not use the comments section as a discussion thread.